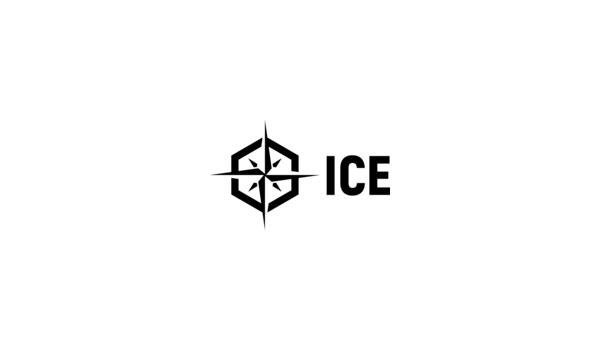 ICE'21 Digital Expo
The well known International Charter Expo is taking place in digital form for the first time, during the time period of 27-29/4/2021.
As usually, hundreds of Brokers from all over the world will be meeting Charter Operators in their booths. Only this time, everything will be happening in the digital world that the pandemic is pulling all of us at a fast pace.
SeaStar Sailing will be participating as usually to celebrate the achievements of 2020 with the partner Brokers that brought its business in the past year, finalize the plans for next summer and meet new Brokers who would like to trust its Services for their clients.
SeaStar Sailing is committed to sales through Brokers exclusively and has recently re-structured its website to depict this commitment.SeaStar Sailing concentrates on the technical excellence of its constantly growing fleet and on maximizing the client experience during each charter trip